About Module
This module will offer variety of teaching and research activities that will promote EU studies at the University of Niš, while actively supporting young teachers and researchers in their professional development.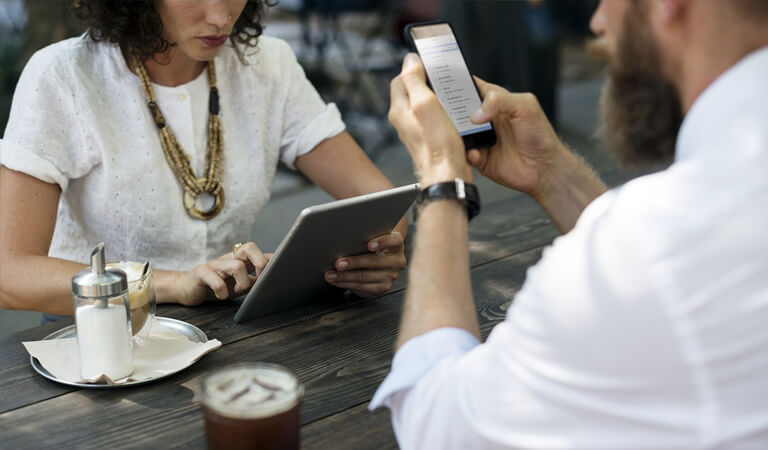 To integrate the University of Niš into the European higher education area in accordance with the highest quality standards of education, research and professional work.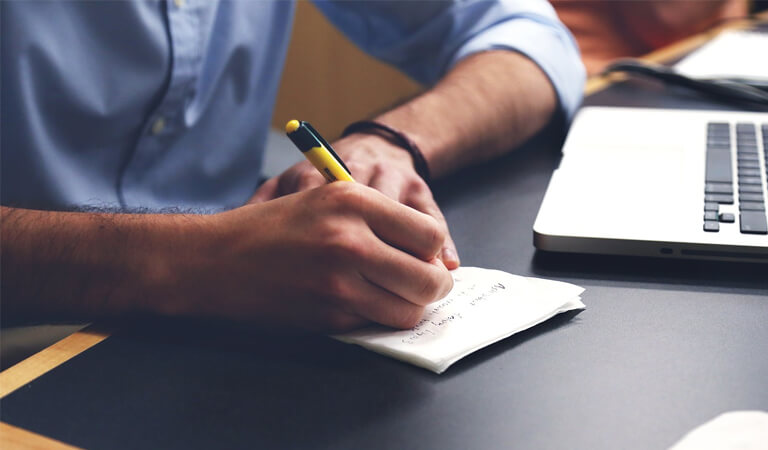 To stimulate high quality teaching, research and reflection activities in the field of European Studies based on three milestones: interdisciplinary approach, internationalization, and innovative teaching methodologies.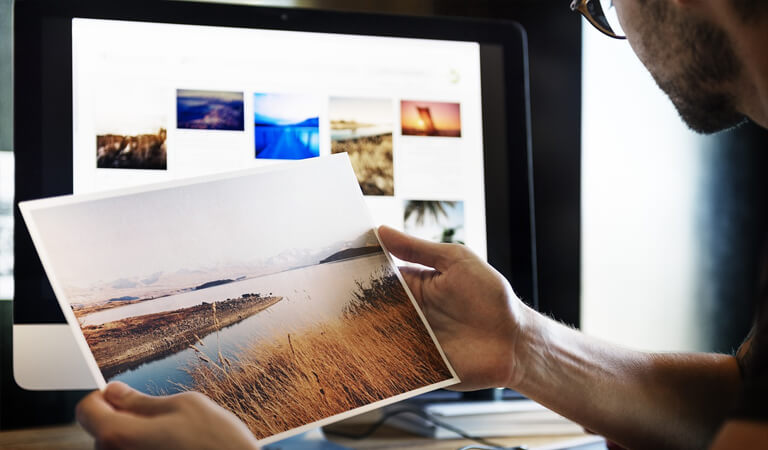 To promote excellence in teaching and research in European Studies according to EU standards and equipping students and professionals with knowledge of EU subjects relevant for their academic and professional life.

Courses
The proposed module comprises 8 courses and students' seminar that will be delivered within 85 teaching hours per one academic year and it is expected that approximately 20 students participate in these courses. After successfully completing all module courses, students receive Certificate from the University of Niš on the completed SUFIN module, which is a legitimate document and verifies additional knowledge of candidates.
Roundtable Discussion
June 1st, 2022 Niš, Serbia
We are pleased to invite you to take active part in the Roundtable Discussion Sustainability and non-financial reporting - current trends and future perspectives.
This roundtable discussion will bring together academics, business people and policymakers to discuss recent research on a practice on sustainability and non-financial reporting in different countries, share experience and ideas on future perspectives.
This event will be organized online, through Zoom platform (Meeting ID: 950 1489 3310 Passcode: sufin), and the participation is free of charge.
Roundtable Discussion - Invitation
Join Zoom Meeting
News
Latest news and events
Courses 2019/20
Courses 2020/21
Courses 2021/22
Newsletter
Visits
Lectures
Publications
All
Team
The lecturers at the Module are professors of the Faculty of Economics - University of Niš, Faculty of Economics - University of Belgrade, Faculty of Tourism and Hospitality - University of Bitola, as well as experts in accounting and auditing.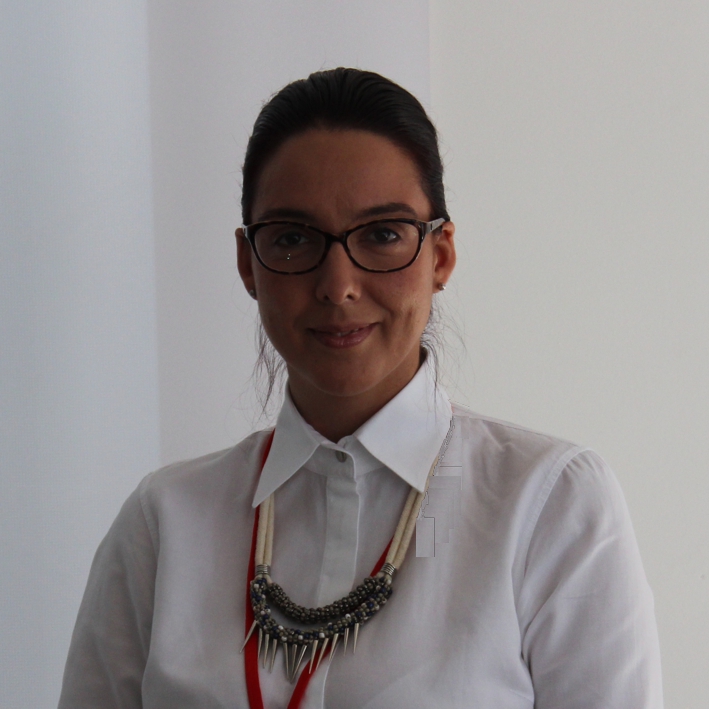 Jelena Stanković
Assistant professor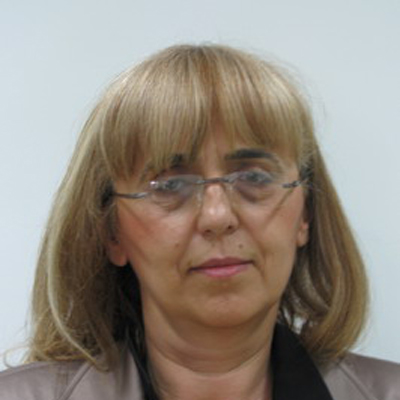 Evica Petrović
Full professor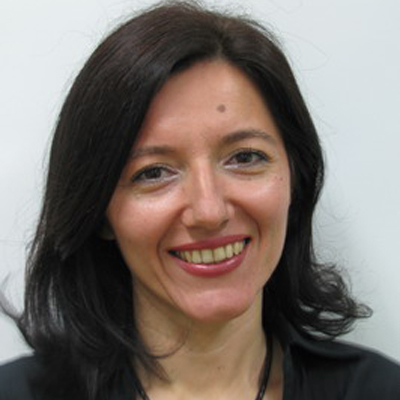 Ksenija Denčić Mihajlov
Full professor
Dejan Malinić
Full professor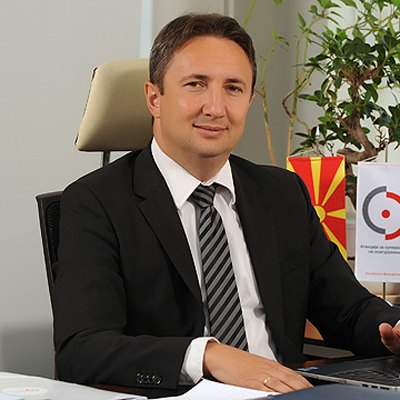 Klime Poposki
Associate professor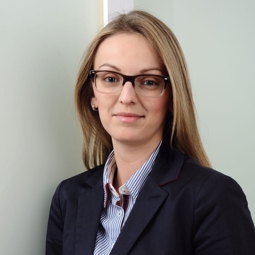 Maja Stojanović-Blab
Internal auditor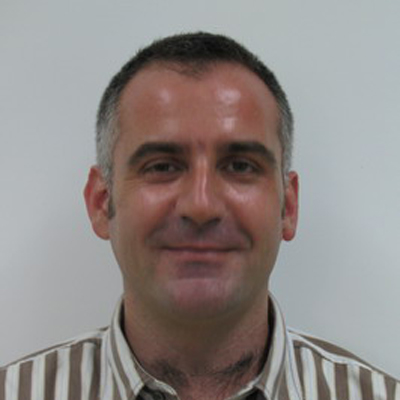 Jovica Stanković
Assistant professor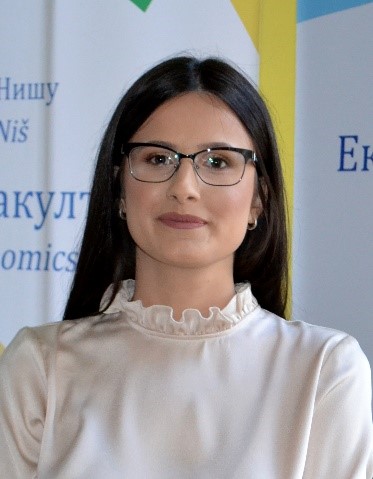 Jovana Milenović
PhD student at the Faculty of Economics, University of Niš

As a student of the Faculty of Economics and participant of the module "Sustainable finance and insurance: EU principles, practices and challenges", I got the opportunity to transfer my experience on the module to future participants. I would start with the thought of the philosopher Lao Tzu, which especially made me think about learning and improvement: "Learning is like rowing upstream – not to advance is to drop back". In the words of Aristotle: "Through upbringing and education, everyone should be trained not only to do what is necessary and useful, but also to know and appreciate what is beautiful". The above sentences represent my guidance in education and the vision of my future work. Therefore, it is necessary to continuously improve and acquire new knowledge and skills from different fields. This is exactly the reason why I chose to be a student of this module and I was not wrong in the slightest. The module is organized through lectures, workshops, company visits and dynamic interactions between students and professors. As much as I enjoyed it, I had no idea that the module lasted 85 hours. The completed module brought me new skills and encouraged me to do research in the field of sustainable finance. Although I successfully completed the module, due to the excellent impression and organization, I continued to be a participant in the future activities. My warm recommendation to perspective participants is to choose the module without thinking, because after its completion, they will be richer in new friendships, quality lectures, communication and presentation skills and knowledge. Good luck!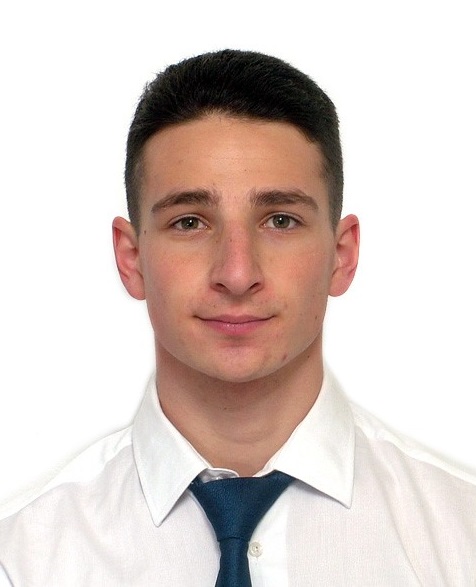 Petar Damnjanović
Master's student at the Faculty of Economics, University of Niš

During the module, I completed the knowledge acquired at the faculty and became interested in continuing the research. The module covered interesting and current topics about sustainable development, "green" trends, risks and practices of the European Union. After each lecture, it was possible to check the understanding of the content, and the professors were always available for additional questions and clarifications. With the other participants, I often worked in teams and on practical examples, which I would point out as a great advantage. The module helped me in my professional and personal development. I plan to use the acquired knowledge in my further education.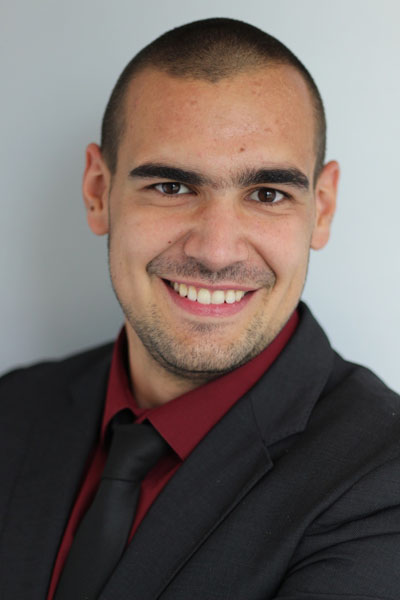 Miloš Ilić
Master's student at the Faculty of Economics and the Faculty of Mechanical Engineering, University of Niš

My name is Miloš Ilić and I am a Master's student at the Faculty of Economics and the Faculty of Mechanical Engineering, University of Niš. Last year I participated in the SUFIN module. When I first heard about the program, I was very interested in the topic, because it was extremely popular and useful, but I had doubts whether I would be able to fit all my obligations into the schedule. After talking with professors, my interest only grew further and I was determined to apply and try to rearrange my schedule in order to accomplish everything I planned, even if it might be a little hard for me. Now, when the course is over, I can only say that I do not regret for a second for my application. The lectures and workshops were extremely interesting and I was eager to see what we would learn next. I could hardly wait for the weekend to attend lectures of guest professors from other universities, and I was glad that suspension of the work did not interrupt our courses, but we switched to the online classes. Today, as an employee, I can say that the knowledge I gained was not only new, but also extremely applicable, both at the job interview and during work. In the end, I will just say that this opportunity is not to be missed!

Contact Us
Address
Univerzitetski trg 2, 18106 Niš, Serbia
Your message has been sent. Thank you!